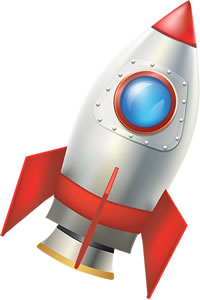 TedGreene.com is huge... with thousands of content items like lessons, transcriptions, audios, videos and more. The good news is that we have much more content to process in 2017 and there is more coming in regularly. This effort takes a lot of time and costs real money.
In recent months, we've ramped things up in planning for a new web platform to make it more responsive and sustainable into the future, allowing us to preserve Ted's work for generations to come.
We've always depended on contributions from supporters around the world to keep things going on an even path. But that path is changing, and our fundraising efforts have to change with it. WE NEED YOUR SUPPORT!

NEW! Our Gift to Supporters of TedGreene.com
Trail Guide to Chord Chemistry
If you've gotten value from TedGreene.com and have contributed in the past, we are deeply appreciative and look forward to your continued support. If you've not yet contributed... and can do so now, that appreciation extends to you as well.
We are committed to keeping the Ted Greene legacy alive now and into the future. Your support really makes a difference. Please contribute today!
Questions about donating? Contact Jeffrey D Brown, Infrastructure & Outreach Director at support@tedgreene.com. We always look forward to hearing from you.